Award Winning Service
Business Computer Consultants Inc. has been named an Open Systems Inc. Top Partner and Top 25 Reseller every year since 1992. Discover how Open Systems is the most scalable, affordable ERP Accounting Software on the market.
Comprehensive Technology Solutions
We provide superior accounting solutions, complete hardware, networking, internet, e-mail, and software solutions for our clients.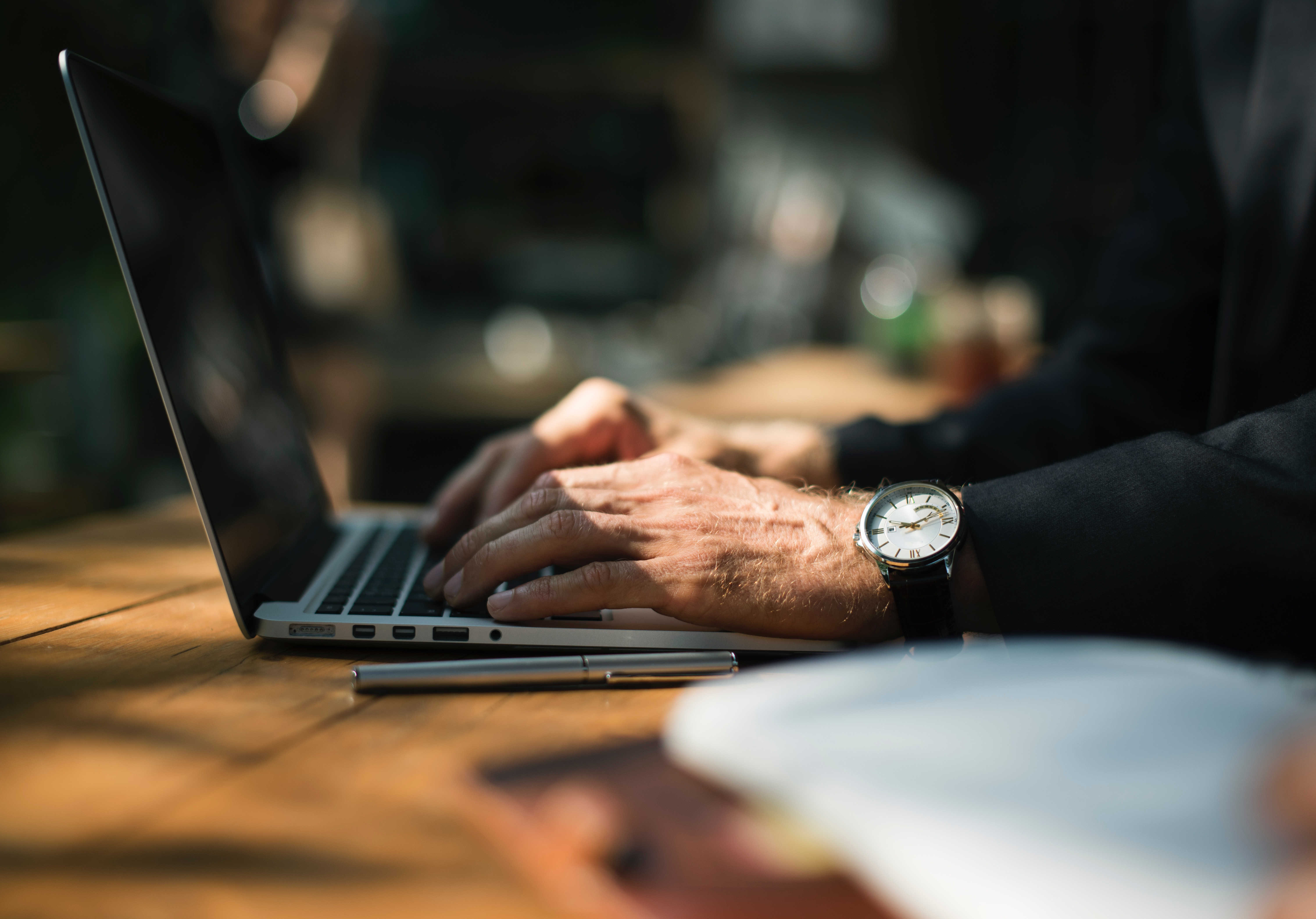 See what our clients have to say.
We have built lasting relationships with some of the midwest's most trusted companies in retail, manufacturing, accounting, and food.